highway tunnel gantry NPEC is the first name to pop up in your mind when the domain of work is steel fabrication in North Bengal and Sikkim. Such is the reputation earned by the company through extreme hard work and dedication of the excellent team comprising of immensely talented engineers and technicians. Quality and commitment being our prime driving forces, we are committed to our delivery schedule since we feel responsible to our clients.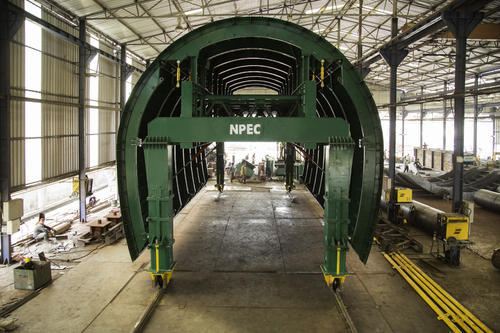 Our Mission
Our mission has always and will continue to be the producer and service provider for top quality engineering services with commitment and no compromise towards our clients schedule.
Our Vision
Our vision is to be the leader in the industry of engineering services ranging from fabrication to civil works across PAN India and being a growth pillar in strengthening the infrastructure of our clients.
The Core Strength Of NPEC
The core strength of NPEC is the vision and ambition of the lead-ership of the company. The highly skilled technicians and engineers who are committed towards their work, focussing on the founder's vision who himself is a mechanical engineer with an experience and vision to provide the best services to their clients. The support of the parent company NCH has also been a great strength to NPEC in terms of technology, man power and finance towards the growth of the company.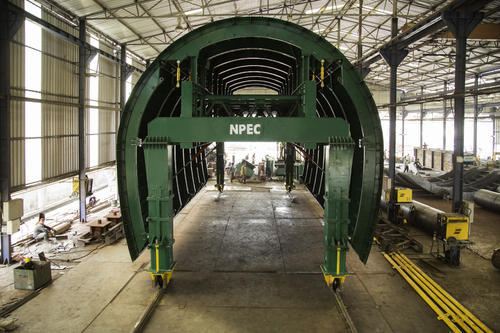 Tunnel Formwork Design And Fabrication
Formwork Integrated With Hydraulic System
Steel Bridge Fabrication Sr Commissioning
Pre Engineered Buildings
Custom Designed Warehouses
Contact Us +91-9434019992
Mon-sunday 8:00am-8:00pm